Our prices are based on a standard four-hour set.
The prices are calculated per musician, per four hour set.
Overtime is calculated in half-hour increments.  You may select any arrangement you wish with as many pieces as you want.
We are confident that you will find our prices competitive and our service superior to that of our competitors.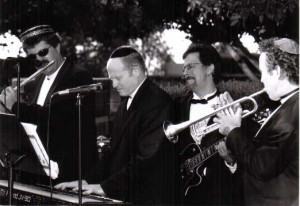 To get a  comprehensive quote or estimate for your special project,  please call us today at 323-854-2723.  Rates for specific dates may vary.  Any and all figures are  subject to change without notice.
We would be happy to provide numerous references  upon request.